Appie Nouri, the youngster who had lost consciousness while taking part in a pre-season match for Ajax, has been reported to have come out of ICU after the improvement of his condition.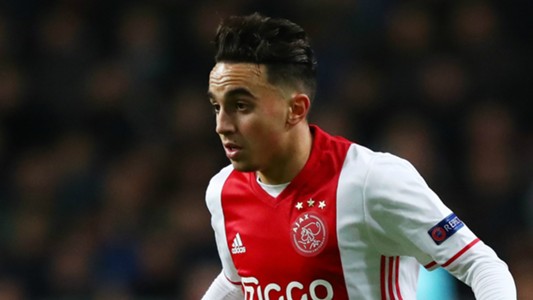 The reports say that Nouri does not have any problem in terms of breathing now, but he is still under the supervision of the doctors because the harm caused to his brain is pretty substantial.
It was quite a devastating incident for the entire Footballing fraternity.
Footballers as well as fans around the world were quite worried about the well-being of Nouri.
However now everyone would be relieved to know that his respiratory system is functioning normally and he is out of danger.
The Ajax squad is still finding it tough though to come to terms with the incident as they prepare for their season opener which happens to be a European Cup qualifier. Continue reading →