Juventus manager Max Allegri has said that he is pleased to have the services of Cristiano Ronaldo available, considering the injury concerns which have hampered the side. The Bianconeri are without both Mario Mandzukic and Giorgio Chiellini ahead of the second leg of the Champions League quarter-final against Ajax.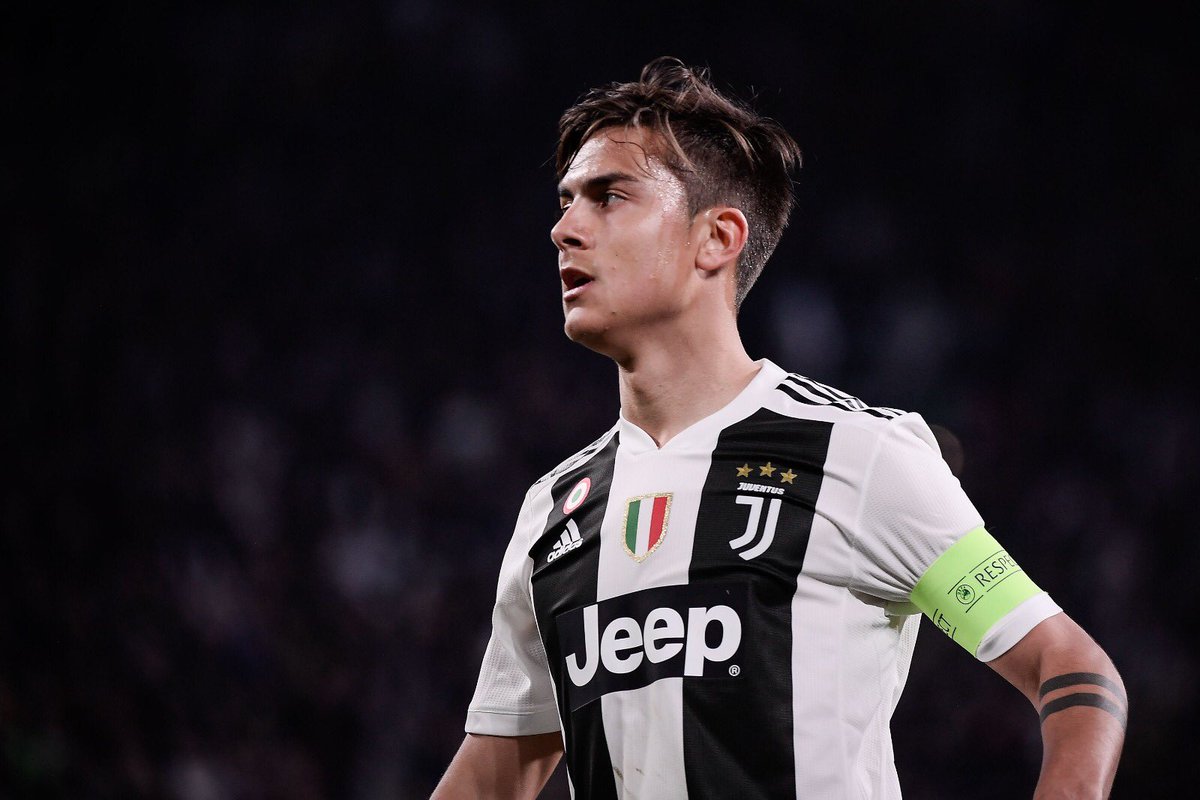 Speaking in a press conference, Allegri was relieved to have the services of Ronaldo to bank upon in the absence of Mandzukic, who has been regularly leading the line. He added that he has yet to make a decision over the third frontman alongside Ronaldo and Bernardeschi and one of Paulo Dybala or Moise Dybala may probably feature on the night.
He said: "Thank God he's playing for us and not the opponents. Cristiano has extraordinary quality. In certain moments he becomes an unstoppable player and you can see it on his face. From a physical point of view he's better, he's got great skill and quality and during a match becomes a different player.
"Mandzukic was not called up because he had a knee problem. We need to have players in good shape. I still need to decide who starts in attack, it could be Dybala or Kean or neither of them. If one of them plays, then one of Mattia de Sciglio and (Joao) Cancelo will be left out. It depends on what I decide to go with tomorrow (Tuesday) night."
Juventus played out a 1-1 draw against Ajax during the opening leg of the Champions League quarter-final and this has offered them the slight edge with the away goal. Nonetheless, they cannot relax on the same, considering Ajax were the dominant side during the reverse fixture where they had six attempts on target compared to Juventus' one.
Meanwhile, Ronaldo could make the key difference for the Bianconeri against a young Ajax team. The Portuguese found the scoresheet with a diving header during the first leg and he is sure to pose a threat to the Dutch side's backline with his excellent scoring prowess. Ronaldo was one of the many first-team regulars, who were rested during the recent league defeat at SPAL.