Chelsea seem to have conflicting priorities in planning for long term success as they seek youth development and yet want regular success, year in year out.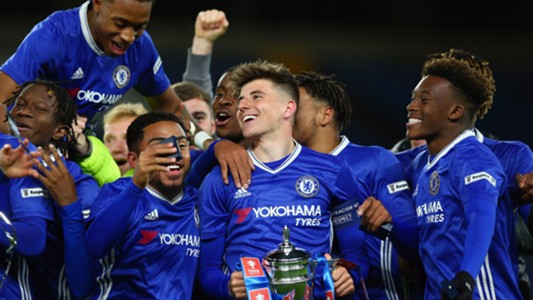 In modern football today, the two scenarios have proven to be contradictory most times.
There has to be a fallow period but the Russian billionaire club owner Roman Abramovich apparently doesn't want a fallow. For about a decade and half now the Blues have been successful in getting titles and building a global profile.
After lifting titles, the club launches to get established strikers like Andriy Shevchenko and Fernando Torres but they never get the dominance they seek. With the focus on winning titles and remaining profitable by largely carrying out smart business moves in the transfer market, the paradox has widened.
Promoting youth might look good on paper but the fallow period and experimentation likely means lack of titles for a period most times. It ensures financial prudence and earns the club credits but what it a top club without the titles and allure of victories? This is the reason for the back and forth the club has been facing in its long term policies.
Recently, huge funds were expended in getting young stars with potential in Alvaro Morata, Antonio Rudiger and Tiemoue Bakayoko. Fellow youth stars like Dominic Solanke, Nathaniel Chalobah and Nathan Ake were sold off while others like Lewis Baker and Ruben Loftus-Cheek have been loaned out and might likely go the way of the rest.
Changing coaches frequently also plays its part but a long term policy should be in place and followed through irrespective of the manager. With Chelsea, anytime the results are not favourable, the coach is out the door so what really is the fuss?