The Romanian international player Alexandru Gordas has signed a contract with the Rugby Team CSM until 2020. There are a whole lot of preparations going on for the new season by CSM Bucharest. The new season is likely to take place along with the King Cup matches.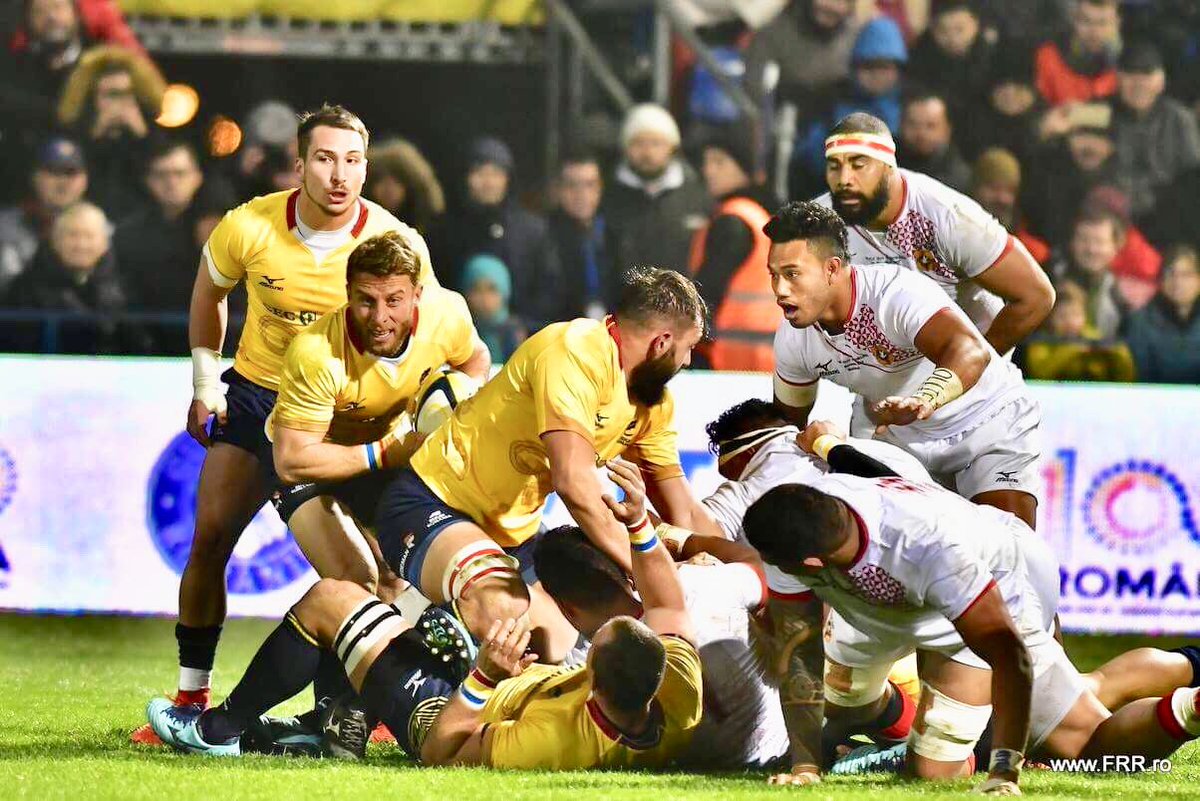 There has been a great move made from tigers this time. Hence, they have been brought to join the group set by Lasha Tavartkiladze and Eugen Apjok on Florin Vlaicu from Steaua, Tangimana Fonovai from Timisoara Saracens, George Oprea from Baia and Stefan Cucos from Tomani Constanta. These members are joined by Alexandru Gordas, who has been the former player. This is one of the latest transfers done by the club in Bucharest.
Gordas, the International Romanian is the player in the first row of "tigers" with 12 selections as far as the national oak leaf is concerned. Gordas has successfully scored a season in the British in the 2014-15 Championship, which is indeed the strongest championship in the world. This was made legal at Worcester Warriors. Alexandru Gordas said he is proud to be a member of CSM Bucharest once again. It is definitely a fresh start for him and is quite challenging. However, he is hopeful to assist his team by giving out his best so as to reach their goals. Gordas is happy to have come back as a tiger.
The Romanian rugby player is in the prop position at the Super Liga Club Bucharest. In addition, he is a part of the national team known as the Oaks. He made his first international appearance at the World Rugby Nations Cup in 2015 and played a match against Argentina Jaguares. The return of Gordas as tiger has been one of the best decisions taken by the club so far as Gordas will not disappoint the club. The club will see best of victories and achieve greater heights.