The Government of Israel is not happy at all with the repeated failures of the national Football team and wants a complete review why the level of team's performance is continuously dipping.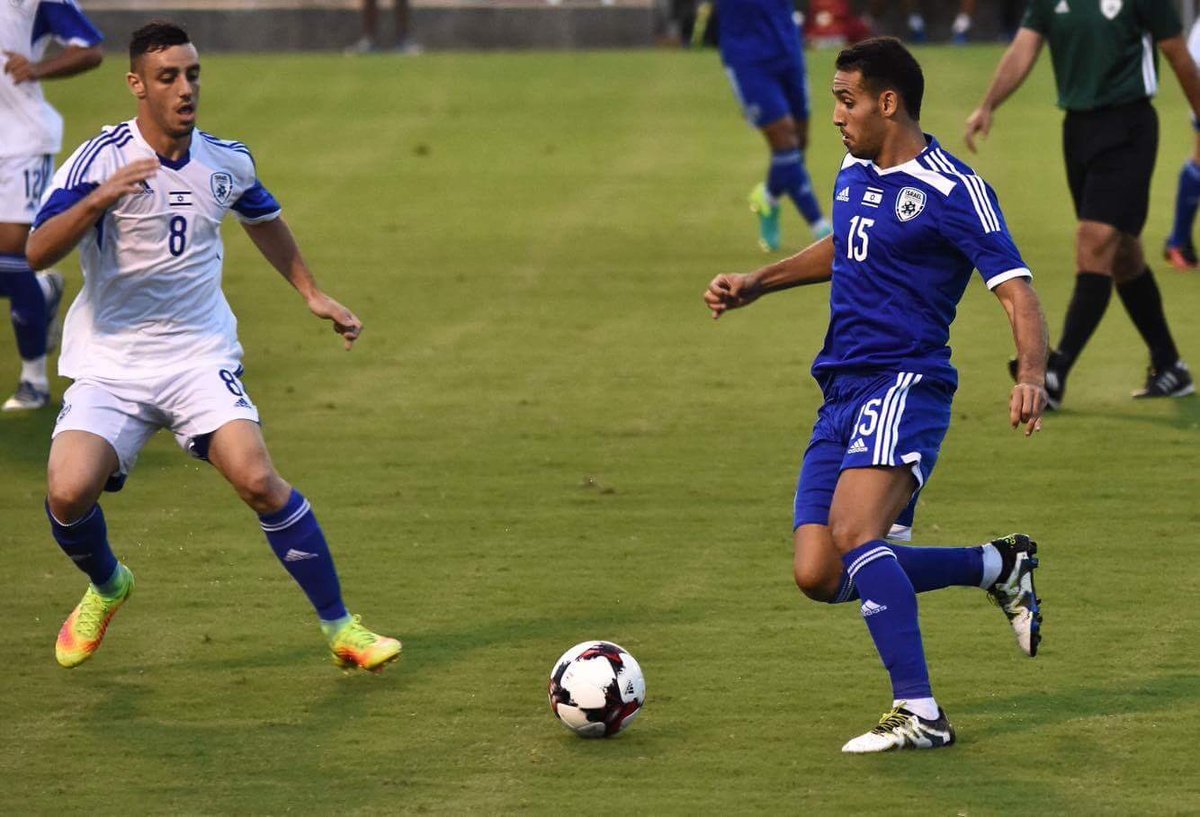 Israel does not lack Football playing potential. Many of its players are plying their trade in the top leagues in Europe including the English Premiership as well, still Israel as a team has been quite lack luster at the international level in the last few decades.

The last time they had qualified for a big multi-national event was way back in the seventies when they had featured in the 1970 World Cup. Since then it has been a drought and that's reflecting on their world rankings too as they currently find themselves at the 98th position.
Miri Regev who is in charge of the Sports ministry in Israeli Government reckons that Football is something which is not just a game in the country, it is a matter of pride and Israel not being able to show its true Footballing potential at the World level is very, very disturbing.
In Regev's opinion, it's important to try and find out the factors which are causing hindrance in the growth of the game in the country.
An Israeli daily has reported that the minister wants an independent review into the matter and she has hired a private consultancy to do the job. That consultancy is believed to submit a final report in around 6 months' time.
Regev had talked about the need of a review a couple of years back as well, but she didn't do anything concrete regarding that back then and let it go into the cold box, however this time around, she seems to be serious. So the Israeli fans can expect something good.