Serie A defending champions Juventus have shocked Barcelona 3-0 in the first leg of the Champions League quarter finals.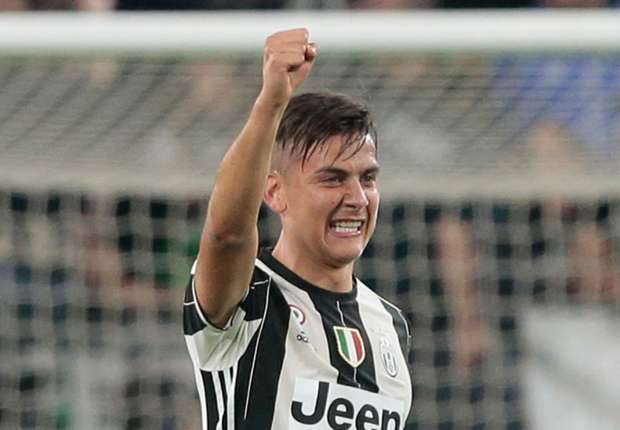 The La Liga champs lost the first leg of their clash with French side Paris Saint Germain 4-0 in the last stage but returned in the final leg to get a 6-1 result that earned them the ticket to this stage.
Paulo Dybala grabbed a brace that rattled the visitors before the third was added by Giorgio Chiellini in the second half. Juventus were mostly behind the ball as Barca played more, as usual. However, Dybala's decisiveness in front of goal was spectacular, helping the home side build confidence.
Barcelona would need another miracle when they host Juve at Camp Nou. After the stunt they pulled the last time, the Italian side would definitely tread carefully – making it tougher for them.
Ahead of the game, both sides last met on the platform in the 2015 final where Barcelona totally outclassed them 3-1. This time the team is much more different, only keeper Gianluigi Buffon and defender Leonardo Bonucciplayed the last game and this time around.
In the opening 20 minutes, Juve tried to get clear attempts at goal. Gonzalo Higuain headed but missed before Dybala hit two shots. He curled home from an angle inside the box for the first before hitting a shot from a central position on the edge of the box of the second. Continue reading "CAN THE MIRACLE HAPPEN AGAIN?"