Vinicius Junior had an impressive debut in a Madrid shirt, sparking comments online, with comparisons to a young Ronaldo, Neymar and Robinho. The youngster was happy with his debut in the club's shirt despite the 2-1 loss to Manchester United.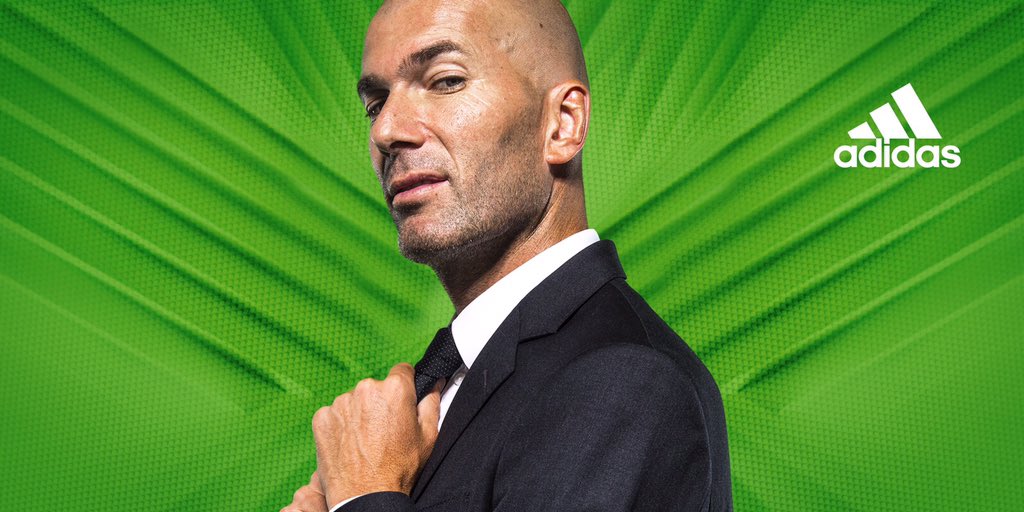 He said he has fulfilled his childhood dream playing in the game. He admits that there are a lot of improvements to be made ahead of the season but then everything felt good. He showed his talents in the International Champions Cup game in Miami. However, he would be with the development squad rather than rushed to first team action.
Robinho got half an opportunity as Vinicius back in 2005. It was his debut against Cadiz in the La Liga opener. After Ronaldo's early minute goal, the opponents scored courtesy of MatiasPavoni. Despite the star studded Madrid side that had Zinedine Zidance, Raul, Julio Baptista, Roberto Carlos, David Beckham etc, they struggled against the league new boys.
The 21-year old Brazilian, who only joined the club a day earlier, was given an opportunity to show his talents and boy did he do that. He entered for Thomas Gravesen in the 66th minute and dazzled. The showboating was massive, combining with Beckham, Ronaldo and Raul to ensure Madrid emerged winners. His step-overs won the hearts of the fans, and the controversy surrounding his deal cooled.
Santos chief had accused Madrid of tapping up Robinho, so the controversies meant the player missed 12 training sessions and three games for Santos. He featured in the Confederations Cup for Brazil before he eventually left. The rest they say is history.
Vinicius has pressure on him surely but he seems like someone who can handle it. With Madrid rebuilding their squad, he has a golden opportunity to make a name for himself.